OUR VISION
Integrated or organized systems of care will drive movement toward providing superior health care for patients, combining high quality and service with affordability.
OUR MISSION
CAPP promotes the superior performance of our physician-led medical groups and health systems in providing patient-centered medical care that maximizes the quality and duration of life and enhances the health of our patients and entire community.
OUR GUIDING PRINCIPLES
Integrated (or coordinated) care
Outcomes-based payment
Health information technology
Physician leadership
Quality measurement
A Message from the Chairman of the Board
For over a decade, I've admired CAPP's dedication to elevating integrated health care systems and multispecialty medical groups as the model for health care in America. CAPP has made meaningful contributions to the national dialogue on care delivery reform, and has galvanized action in the policy arena. I am deeply honored join the organization as the newly-elected Chair of the CAPP Board.
The CAPP pillars—care coordination, physician leadership, health information technology, outcomes-based payment, and quality improvement—provide the critical elements necessary to solve many of the seemingly intractable challenges facing the American health care system.
The CAPP Medical Directors are our nation's most dedicated and engaged physician leaders. They are clinical and operational experts who have led their health systems to become pillars of excellence, and consistently demonstrate deep devotion to building a community that drives the delivery of high-quality, patient-centered care. Their continued commitment to creating an impact that improves the health for all Americans is inspiring.
I look forward to continuing to amplify the physician voice and speak to the need for accountability in our health care system. Thank you to CAPP's Board of Directors and staff for their enthusiastic welcome to this new role, and the opportunity to shape the conversation about healthcare in America.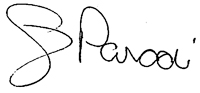 Stephen Parodi, MD
Chairman of the Board
The Council of Accountable Physician Practices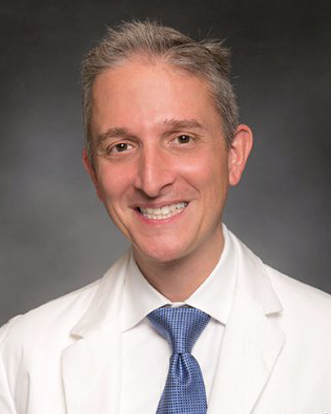 A Message from the Executive Director
While 2017 was a time of deep turmoil in the healthcare world, CAPP remained a stable voice in the tumultuous national discourse. I'm proud that CAPP has earned a place among our peers and partners to foster substantive dialogue about improving health care for patients and physicians.
In early 2017, CAPP embarked on a partnership with the American Cancer Society to tell the story of better cancer care through system-ness and care coordination. We were honored to have our two featured patients, Daria from the Southern California Permanente Medical Group and Hunter from Geisinger Health System, with us in Washington, D.C. to take part in the event. I encourage you to watch their powerful stories included in this report.
CAPP also broke new ground in consumer communications research. We conducted focus groups that demonstrated patients and doctors agree that the patient-doctor relationship comes first, but disagree on other aspects of what a high-quality health care system looks like. The research also proved that accountability has become a recognized and well-regarded concept among consumers, in part due to CAPP's diligent work on building awareness. We also tapped into our expert medical group physician network to create three primers for policy makers and other stakeholders about critical aspects of health care that are left behind in our crowded media world.
This was also a year of leadership transition for CAPP. We are grateful to Dr. Robert Pearl for his vision and guidance that brought CAPP into a new era, and excited to work with our new Chairman, Dr. Stephen Parodi. His thoughtful approach to leadership will be invaluable as we continue to promote the superior performance of this important model.

Laura Fegraus
Executive Director
The Council of Accountable Physician Practices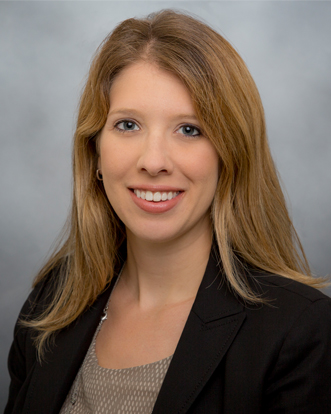 Better Together Health 2017
CAPP's third annual Better Together Health event was held on May 24, 2017, at The Center for Total Health in Washington, D.C.
The goals of this annual event are to:
Highlight the need for sustained efforts around delivery system reform by raising awareness of the problems with health care delivery system fragmentation and the lack of clinical integration and accountability
Secure interest from health care trade, mainstream consumer and business media to better understand this aspect of health care reform
Create a public picture of what an ideal system could look like by featuring patient stories from CAPP groups, which specifically showcase the power of coordinated care
Raise awareness and enhance the thought-leader reputations of CAPP and its partners
This year's event, titled "Better Together Health 2017: All Systems Go! Closing the Gaps in Cancer Care," focused on access and coordination of cancer care for patients. CAPP and the American Cancer Society (ACS) joined forces to showcase how coverage and accountable healthcare systems can improve survival and reduce morbidity for people living with complex conditions like cancer.
Keynote speakers: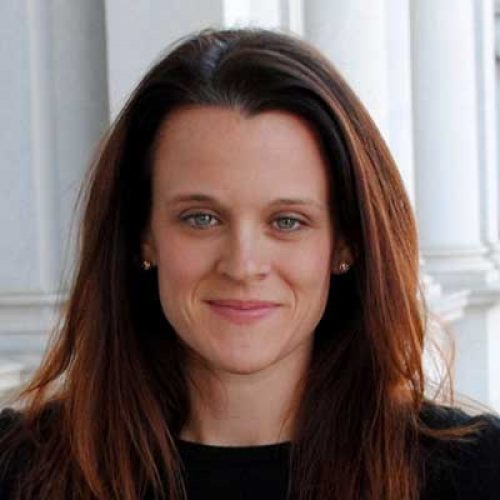 Danielle Carnival
Deputy Director,
The Biden Cancer Initiative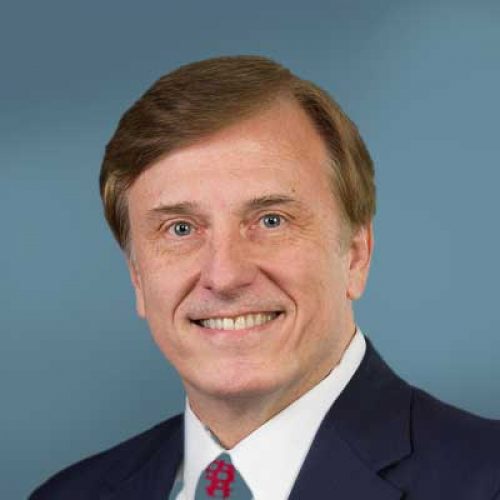 Dr. John Fleming
Deputy Director,
Office of the National Coordinator, HHS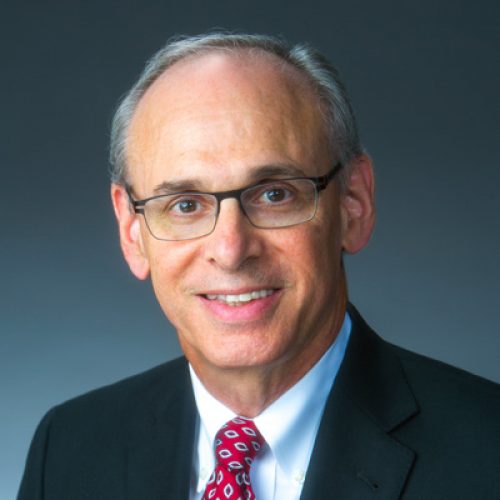 Dr. Richard Wender
American Cancer Society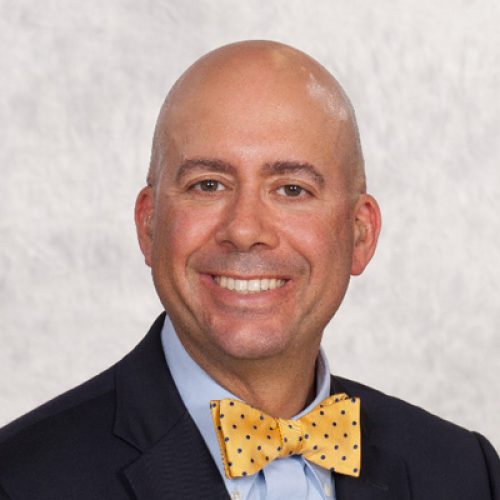 Dr. John Bulger
Geisinger Health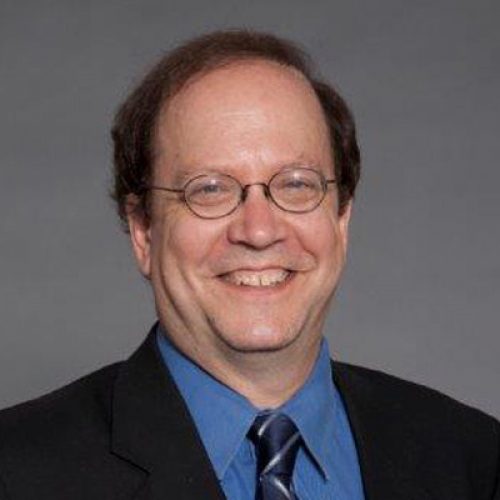 Dr. Michael Kanter
Southern California Permanente Medical Group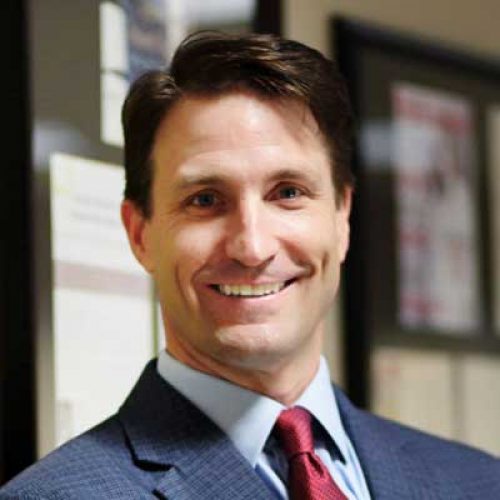 Alan Balch
Patient Advocate Foundation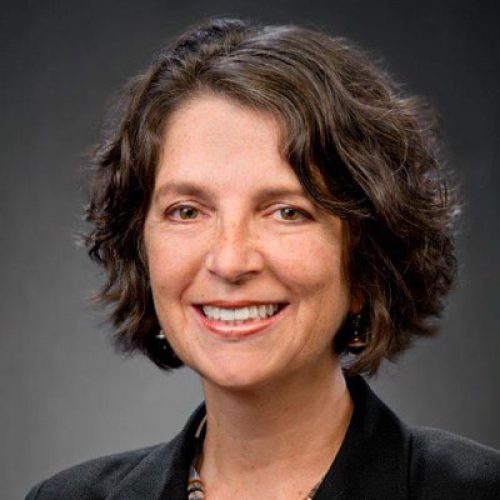 Dr. Laura Seeff
Center for Disease Control
A press briefing was held prior to the main event to present a joint perspective paper from CAPP and ACS on "The State of Cancer Care in America," which addressed:
The current effect of cancer on our nation; cancer disparities within the U.S. population; and the cost of cancer care
The latest research into what patients and their doctors really want from the health care system
The obstacles that exist today in preventing and detecting cancer in its early stages to improve survival rates
The challenges in coordinating medical services for people with chronic diseases like cancer
This event also featured patient stories from two CAPP groups, the Southern California Permanente Medical Group and Geisinger Health.
The topic of cancer and coordinated care generated significant media attention. The event was attended online or in-person by 24 reporters. Our media relations activities around this event generated 25 article placements, 5.6 million media print and online impressions. with a circulation of more than 96 million people.
Highlights reels from all the Better Together Health events, as well as the eight produced patient stories, can be viewed at BetterTogetherHealth.org.
Event Survey Results
Approximately 130 health care policy, media and industry representatives attended the conference in person and via webcast. Survey results from the event attendees continue to be positive:
ranked the event "good," "very good" or "excellent"
are likely to attend another event
found the information "useful," "very useful" or "extremely useful"
rated the videos either "good," "very good" or "excellent"
said they learned something new
2017 Communications and Media Activities
Media Relations
Since 2014, CAPP has retained Scott Public Relations as our media relations partner. The firm's charge is to generate and elevate awareness, interest, and informational requests from trade and mass media about CAPP, CAPP messages, blogs and activities. The intent is to advance CAPP, AMGA and the AMGA Foundation as the leading industry representatives in matters of health care delivery reform and integration, physician leadership and health care payment reform.
Media Outreach
In April 2017, CAPP exhibited for the third consecutive year at the Association of Health Care Journalists' annual conference, which created an opportunity to talk to national and local health care journalists from media outlets around the country and offer our leaders as health care experts reporters can interview. CAPP chair Dr. Robert Pearl also appeared on a well-attended panel about value-based payment.
The results of an on-site CAPP survey of journalist attendees help CAPP develop its communication strategies to garner media attention and further educate the pubic about the benefits of integrated, accountable care.
This year's survey found that reporters were most likely to report on:
Behavioral/mental health
Health care disparities
Cancer care
End-of-life care
Preventive health care
Obesity
Diabetes
And least likely to report on:
Accountable care
Patient experience
Use of evidence-based guidelines.
Further, the issues reporters felt were of most importance were:
Improving the efficiency and cost of the health care system
Access to medical care
Access to and cost of insurance
Prevention
Quality of care
Cost of medications
Aging population
Thought Leadership
CAPP chair, Dr. Robert Pearl, released a new book in 2017, which also served to draw attention to CAPP and our work. Mistreated: Why We Think We're Getting Good Health Care—And Why We're Usually Wrong, published by Public Affairs in May 2017, created opportunities for Dr. Pearl to talk about the work of CAPP and our member groups to top-tier media, such as Fierce Health Care, the Los Angeles Times, CBS News, CNBC, Bloomberg, NPR, and the San Francisco Chronicle.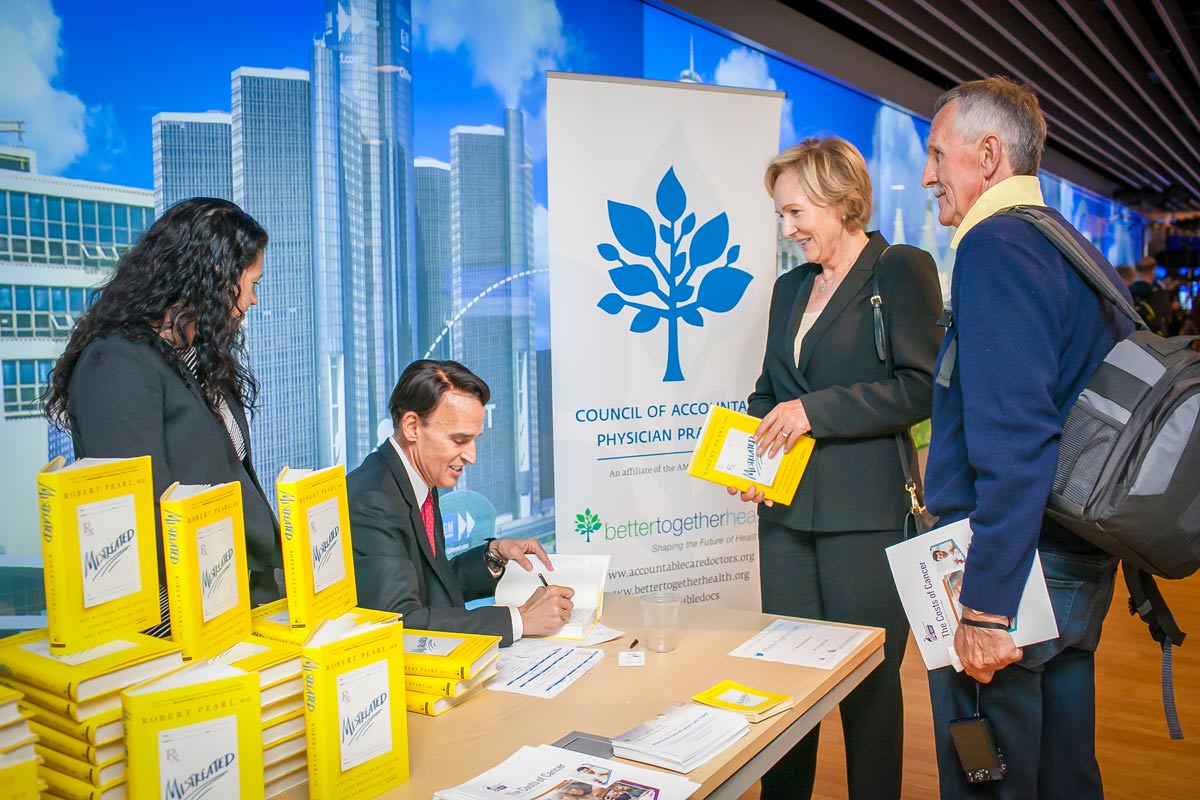 White Papers
To help inform the dialogue around healthcare during the 2016 elections, CAPP created a primer for political candidates. "What Every Candidate Should Know About Health Care" was produced on the belief that most health care media coverage and political discourse is narrowly focused on the "repeal and replace" of the Affordable Care Act, at the expense of more critical issues. To develop the primer, CAPP interviewed several health system leaders to determine their thoughts on the most critical issues that politicians should understand. The primer was released in August 2016 and focused on payment reform, health care IT use and quality measurement.
After a positive response to this primer, CAPP commissioned three additional papers–collectively titled "Implementing Health System Improvement"–on quality measurement, health information technology (HIT) and value-based payment. These primers were derived from interviews with 12 CAPP leaders. The quality primer, "Moving the Needle on Meaningful Health Care Quality Measurement," was released in December 2017. The HIT and value-based payment primers will be released early 2018.
CAPP Website
In 2017, CAPP redesigned its website to enhance user experience. As a result of our increasing media relations activities, the new site features pillars of accountable care with supporting evidence; CAPP research results; and a more robust newsroom. It also continues to feature commentary by CAPP and AMGA physician leaders through the Accountable Docs blog. The new website also promotes our videos more prominently to support social media activities.
Overall CAPP Media Coverage

(Jan. – Dec. 2017)
Total number of articles/media placements to date:
35
Total impressions:
4,492,147
Outreach to
200+
national and trade media to introduce CAPP as a resource
Focus Groups
CAPP conducted a series of focus groups in February and March in Littleton, CO, Burlington, NJ and Brookfield, WI, to measure consumer and physicians' understanding of accountable care.
"The 2017 Consumer Health Care Priorities Study: What Patients and Doctors Want from the Health Care System," conducted by the Southern California-based firm Public Values Research, examined patient and physician attitudes on the quality and delivery of health care services, as well as re-tested consumer understanding of health care language used to describe accountable care. The objectives of the study were to understand what consumers want from their health care providers and to identify the attributes that matter most to them; and to understand what physicians want for their patients, regardless of cost; and how those priorities compare to what consumers think they need. The focus of the study was on the quality and delivery of health care services, not cost or payment systems.
Key findings:
Not surprisingly, both patients and physicians consider the patient-physician relationship key to quality health care services. However, care coordination and treatment according to evidence-based guidelines were additional characteristics they found to be important. Other CAPP pillars, such as the value of preventive care and health information technology, were less favorably received. The research also found that consumers now have a greater understanding of terms such as "coordinated care," "evidence-based medicine," "value" and "team-based care" than they did 10 years ago.
CAPP 2017 Board of Directors